Home - My eGov
Access to the Cayman Islands Government Online Services
Access to the Cayman Islands Government Online Services
Access government services in one place.
We're building a better eServices with new features and information for you to discover. Find and explore what is available to you today.
Welcome to the new eServices Portal
The official gateway for accessing online services offered by the Cayman Islands Government.
Search the catalogue
Search for an eService or view eServices by Categories.
Personalise your experience
Sign in to create a more personalised experience, including selecting favourite eServices you use most often.
Don't have an eServices Sign In Account?
Register Here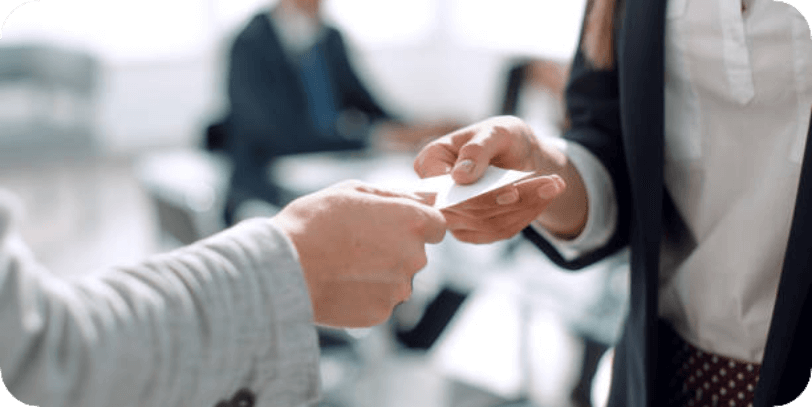 Register for your Cayman Islands Identity Card
A paragraph is a self-contained unit of a discourse in writing dealing with a particular point or idea. Paragraphs are usually an expected part of formal writing, used to organize longer prose. Paragraphs are usually an expected part of formal writing, used to organize longer prose.
We're here to help! Our customers are very important to us, so if you cannot find what you are looking for, please contact us with your question and we'll get back to you as soon as possible. We aim to respond on the same business day for all enquires received prior to 4pm.
FAQs
Once you have signed in:
Click on your profile photo or the avatar in the top-right corner of the page
Select "My Profile" from the menu and your eServices Sign In details will appear
Update your information (email address, mobile number, password, first name, last name)
Click the blue "Save changes" button at the top of the page
Note: To utilise the SMS (text message) option for receiving one-time passcodes, please ensure that the phone number provided can receive SMS text messages.
This message means that you have another eServices account that is already linked to your driver's licence.
If you have another account, please sign out and sign in again using the other account.
If you don't know which account is linked to your driver's licence, please contact the DVDL Helpdesk (email: DVDL.Helpdesk@gov.ky or phone: +1 (345) 945-8344 and select Option 1 from the Menu) and ask that your Driver's Licence be reassigned to your new account.
If you setup an Authenticator App with eServices Sign In, you can remove it from your account by clicking here, then clicking the menu button and clicking Delete to remove the device. Note that you must have signed in first using a code from the Authenticator App. If you have lost access to the app, then please contact eservices@gov.ky and we will remove the old device from your account for you.
You can request for a reminder email with your username to be sent to your registered email address. Simply click the "Forgot username" link on the Sign In page.
You can use your email address instead of your username, as this will accepted.
This usually happens if you are already signed-in in another browser tab or window and it is often resolved by ensuring that no other browser windows are open. Please follow the steps below to gain access:
Close all browser windows
Go back to the eServices Sign In page
Click Forgot Password and follow steps to reset password.
Otherwise, we suggest that you try to sign in from a different browser or use incognito/private mode.